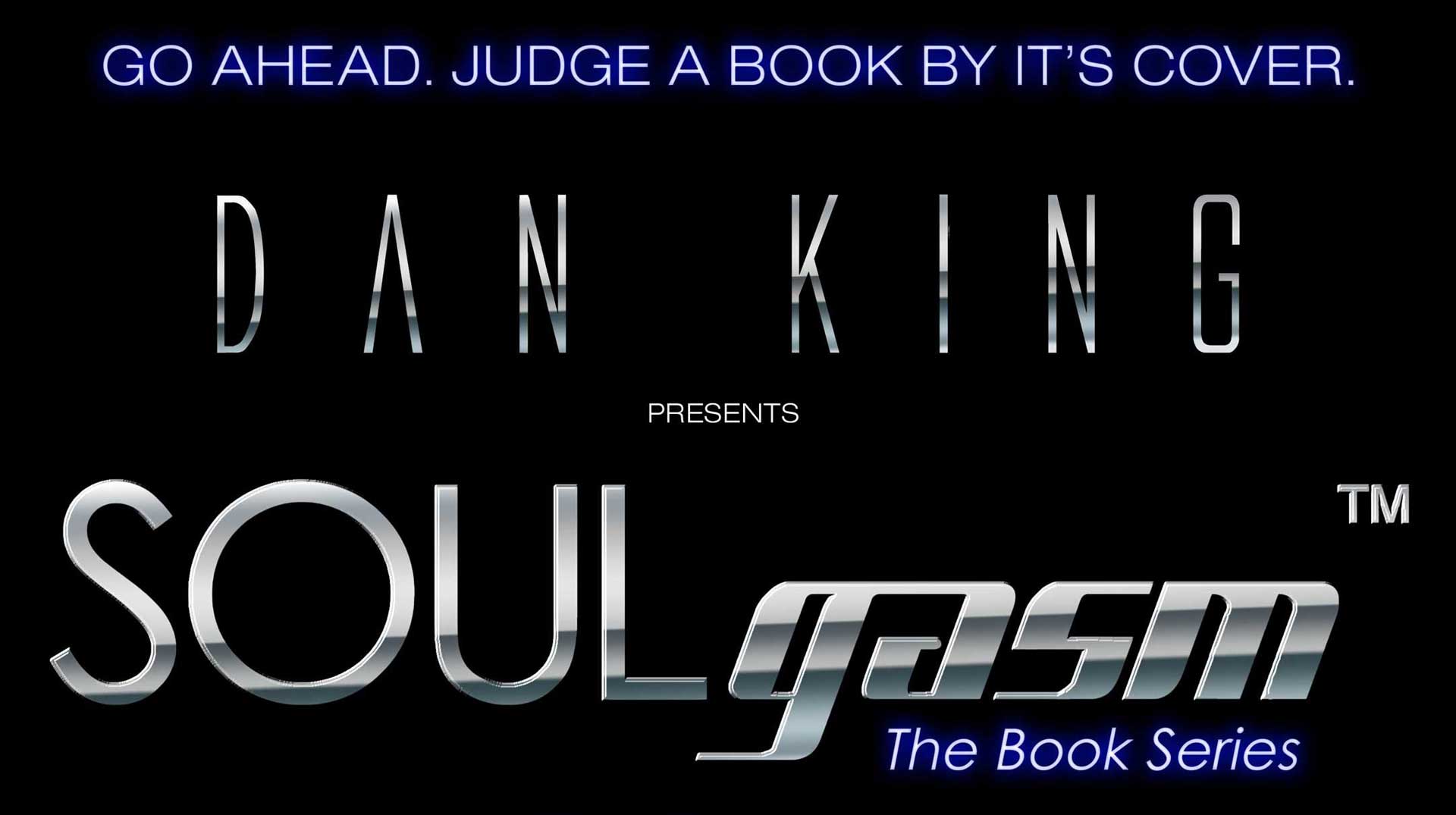 Enough with the rigid, unnecessarily complicated or "airy-fairy" approach to spirituality and self-help.
Enter SOULgasm – a series of books that takes a brash, refreshingly simplified and liberating approach to "God", "the meaning of Life", spirituality and personal development.
The SOULgasm Series is a stripped-down and uncensored sharing of life-changing truths; a riveting journey back to your Authentic Self.  Laced with shocking firsthand accounts of the author's own spiritual awakening and the experiences that undeniably prove his message, SOULgasm triggers a resonance with truth that just can't be ignored.
The SOULgasm Series unfolds in three books…
FOREPLAY:
GOD ISN'T RELIGOUS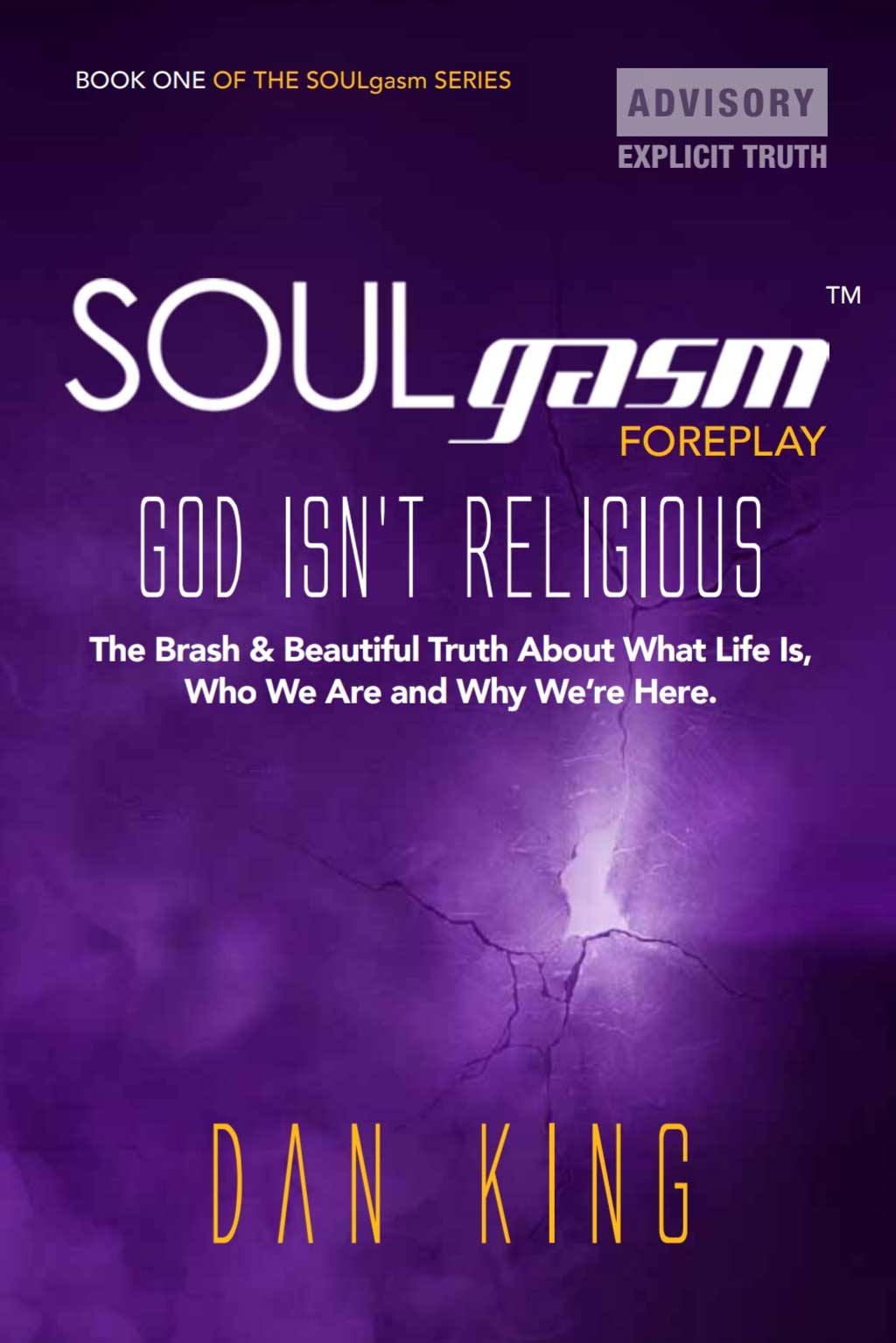 FOREPLAY:
GOD ISN'T RELIGOUS
A controversial yet relatable reminder of who and what we truly are and the purpose behind the human experience. What is "God"? Who are you? Why are you here? This book lays it all out for your infinite ass!
PENETRATION:
DELIVER US FROM EGO
Exposes the lies we've been conditioned to believe and unknowingly live by. Why? Because in order to remember who we truly are, we must first come to realize who we most certainly are not!
PENETRATION:
DELIVER US FROM EGO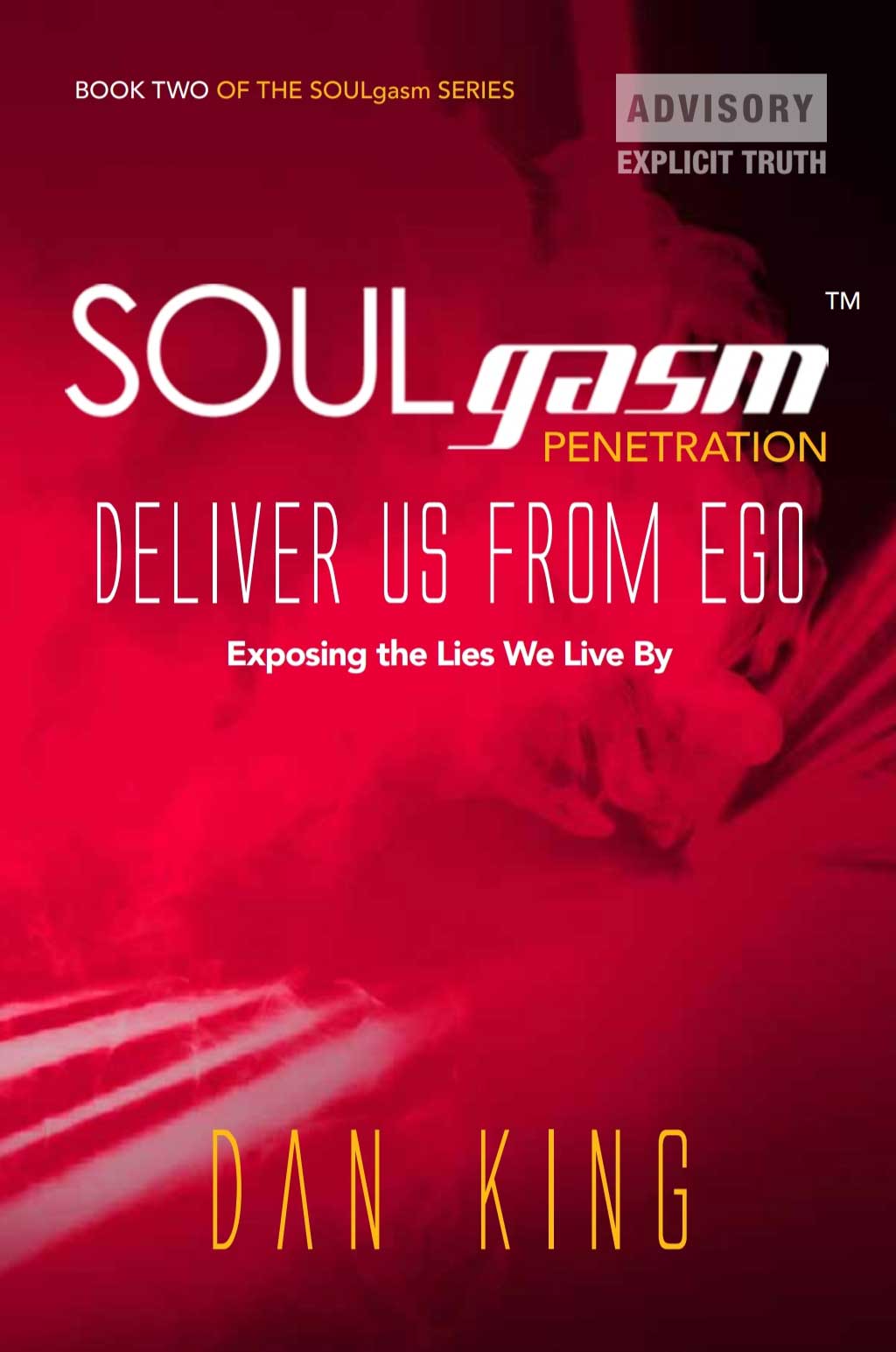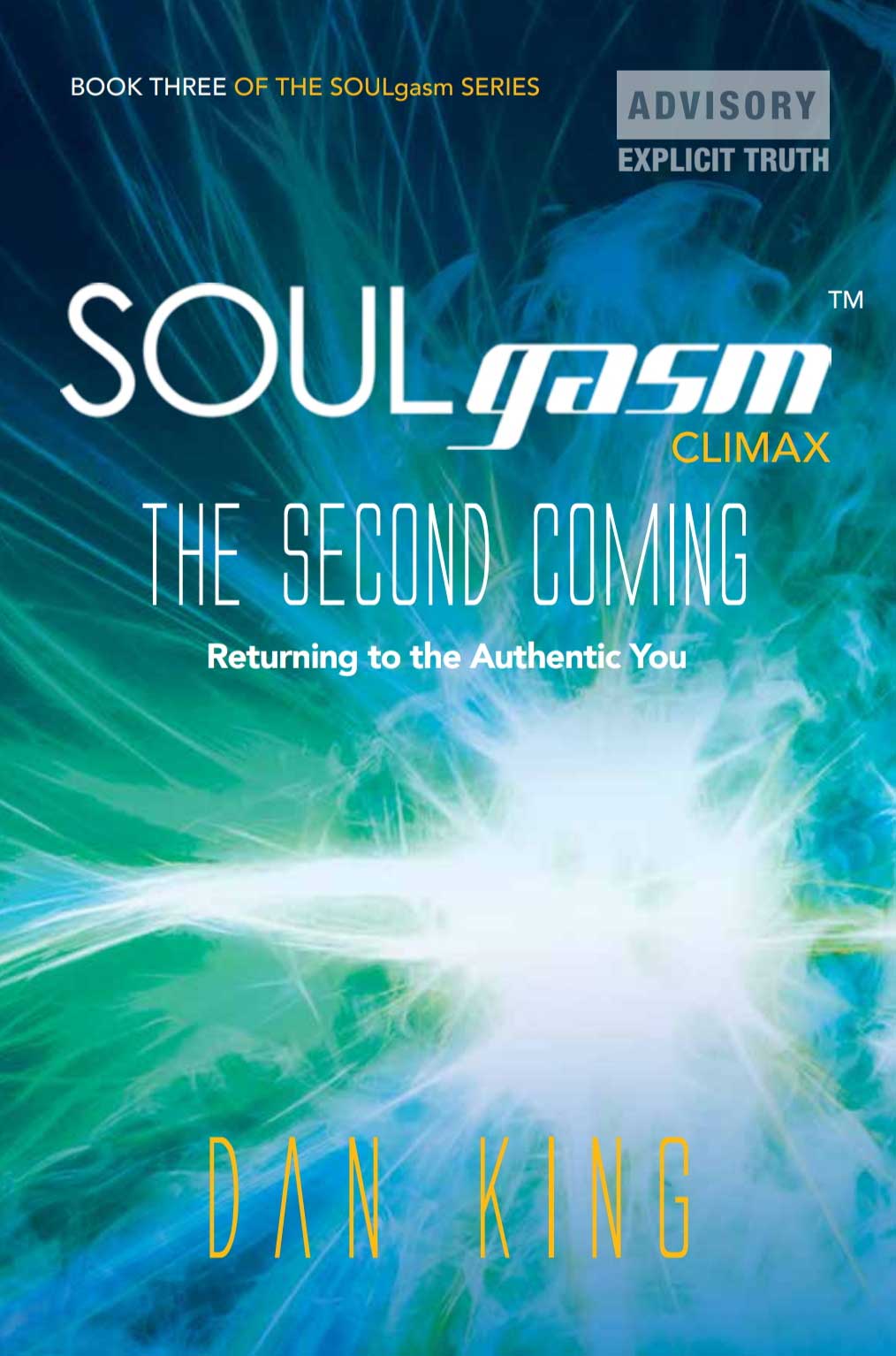 Guides you in applying the information shared within the series to your everyday life through simple exercises intuitively designed to be executed with ease for real results that actually last.
PRIVATE READINGS
Healing and coaching in person, via phone or video chat (yes virtual works the same as it does in person). Book your session now to start your journey back to you.
Book Now
CORPORATE OR PRIVATE EVENTS
Dan can tailor his message for any group or business! Want increased productivity and revenue? Want to cut the gossip and toxicity out of your workplace? Boom. Done.
Book Now