SPIRITUAL CONDUIT - COACH - SPEAKER - AUTHOR
"My mission is to guide as many individuals as possible back to self-Love, because the sum of loving individuals equals a collectively loving world – a world we all so rightly deserve, and one that I know we're intended to create, together, as the ONE we always have been." – Dan King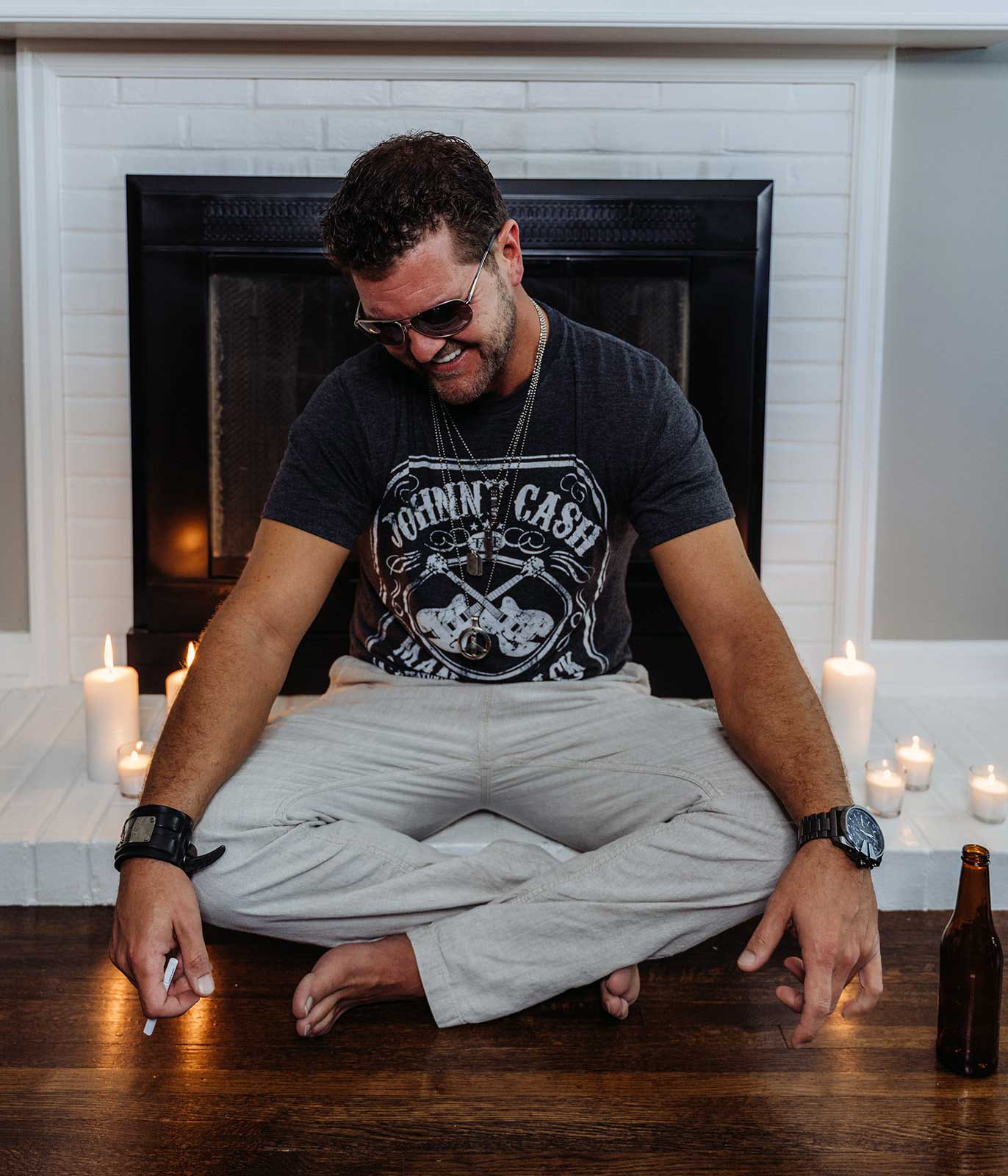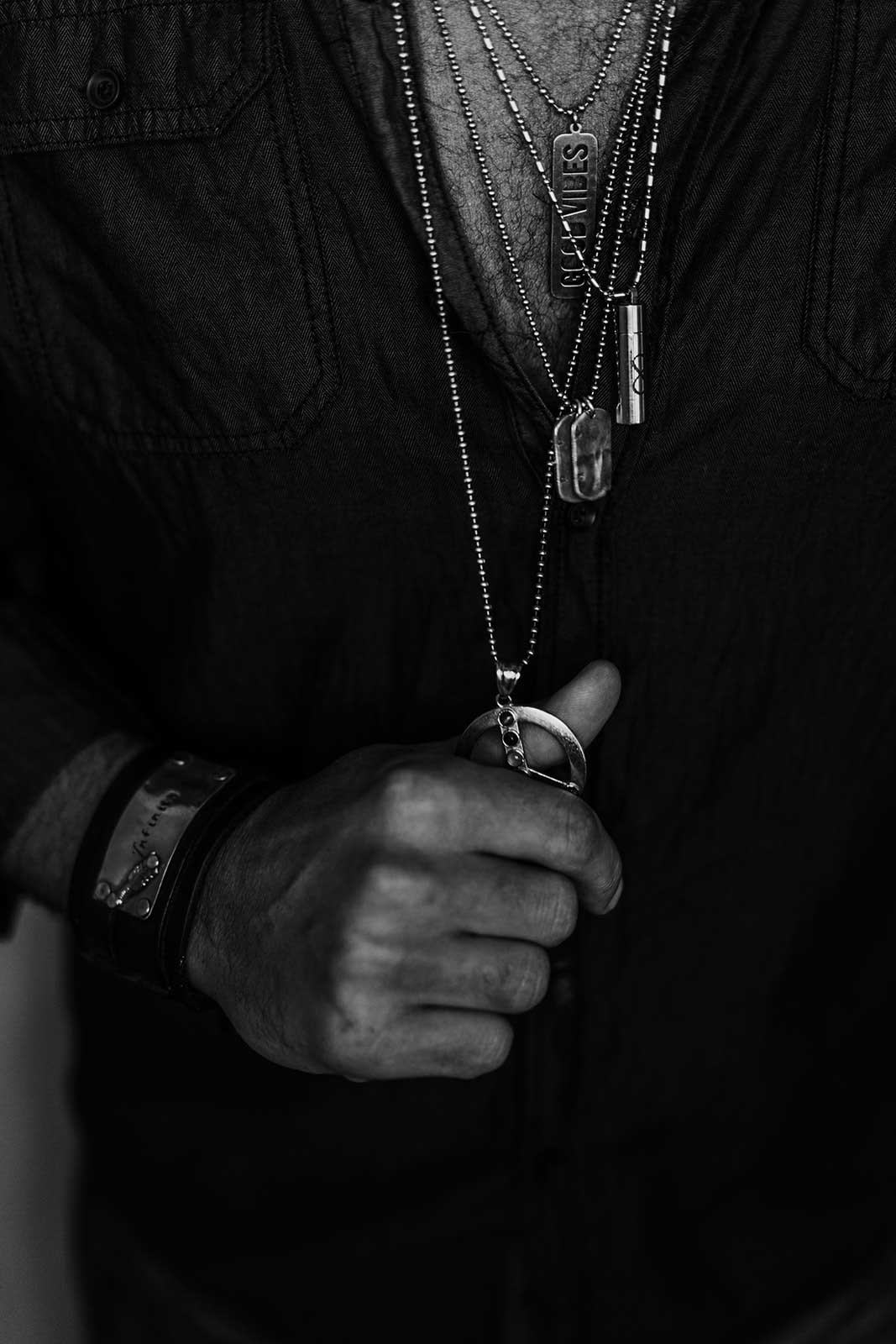 Dan has been called a "revolutionary force in the conscious living movement" and a "spiritual rock star", as his fresh and brash approach to Life and spirituality merges inspiration, enlightenment, and entertainment while he reveals the answers to life's big questions.
Dan intuitively delivers a raw and uninhibited revealing of WHAT life is, WHY we're here, WHO we truly are and HOW we can do something about it in a candid, current and real-world style that relates to all.  No event is ever truly the same, yet the results remain constant:  Life-changing.  EVERY.  SINGLE.  TIME.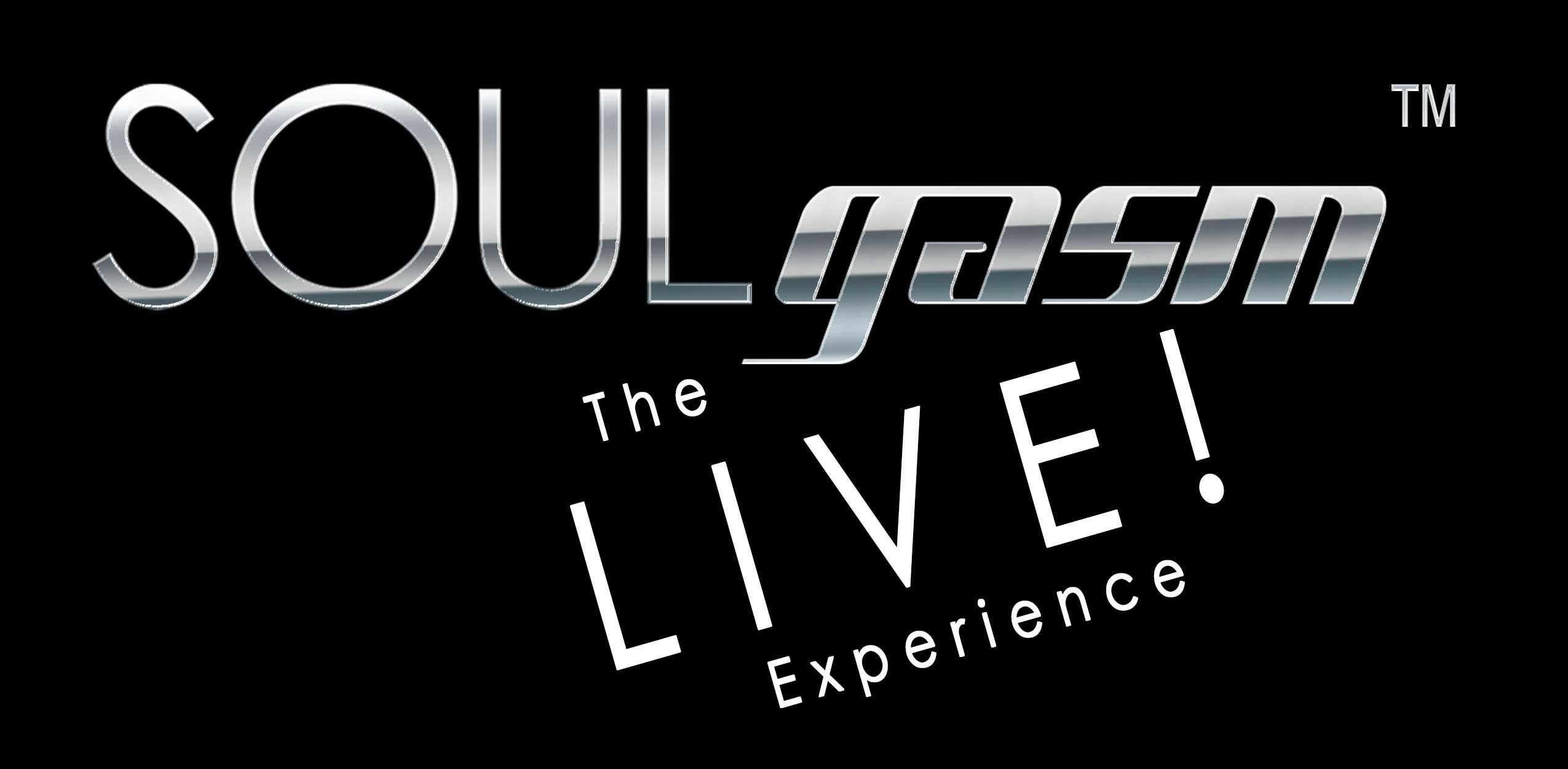 Never before has a self-help and spirituality-based series of books been so relevant, all-inclusive and transformative.  SOULgasm provides the essential foundations, revelations and direction to come back to the "You" that you were created to be so that you can live the life you were created to live
If a spiritual advisor like Dan were a drug, it would be unethical not to use it.
Authentic, funny, engaging and gifted, Dan is the real deal! Thank you Dan King!
After an event that awesome, I think I need a cigarette…and I don't even smoke!
Dan King has the ability to get right to the heart of the issues holding you back in your life.
Listening to Dan speak has without a doubt changed who I am for the rest of my life.
I leave feeling truly seen and heard by this incredibly soulful man.